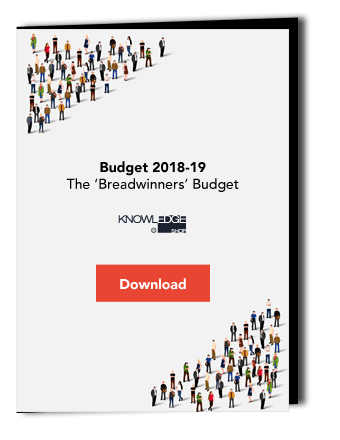 The essential 2018-19 Federal Budget summary - what every accountant and adviser needs to know.
We take you through the key measures including:
The business & tax initiatives
$20k accelerated depreciation extended
Research & Development incentive shake-up
Extension of the taxable payments reporting system -the affected industries
The latest on Division 7A
Why more entities will be considered significant global entities
Partnerships and the small business CGT concessions

Deduction changes
The superannuation measures including the proposed 3 year SMSF audit cycle.
For individuals & families
The personal tax cuts explained

The family and testamentary trust changes
Taxing the fame or image of high profile sportspeople and actors
The measures designed to encourage pensioner financial responsibility
We also cover the large investments in innovation.
Then join us for our free 2018-19 Budget webinar on Tuesday, 15 May.
And more!