Tax & Employment Web Series
Optimising client outcomes and protecting against the very real and significant risks
The issues and risks for employers
How to help employers get it right
Retain deductions and prevent penalties from arising

3 part instructor led training
Businesses that engage employees or contractors are subject to a wide range of obligations under the tax and super systems. Failing to satisfy these obligations can lead to adverse tax outcomes and significant penalties, not just for the business entity, but also sometimes for the individuals who control that entity.
The Tax & Employment Web Series explores the gamut of issues faced by employers from the classification of allowances to payroll tax to director responsibilities. It's a comprehensive overview of the obligations, problem areas and opportunities within the tax system.
In some areas, like payroll tax, accountants can only go so far in the advice they provide but are still expected to know all of the answers by their clients. This is why it is so important to understand the key risk areas and latest developments so that accountants and their clients know when it is time to seek legal advice.
Tax and employment can be complex and recent changes to the rules mean that making mistakes can be very costly. There are a myriad of arrangements, taxes and interactions to manage regardless of the number of employees or contractors that a business engages with. Optimising outcomes for clients and importantly, protecting against some very significant risks, is essential from both a commercial and compliance perspective.
Terms & conditions: All registrations to Knowledge Shop events are subject to our terms and conditions which include a cancellation policy. No refunds are provided for cancellations received 1 day prior to the webinar. No credits are available less than 2 hours prior to the event under any circumstances.
*Office Registrations. Maximum 10 participants per firm (must have same email domain). The PD points for all attendees will be recognised and links will be provided to all attendees.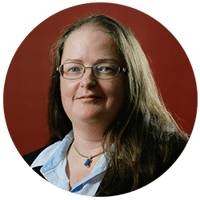 Rae Ni Corraidh
Tax Adviser
Knowledge Shop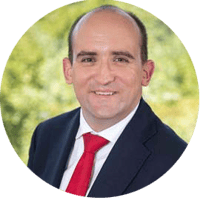 Matthew McKee
Partner
Brown Wright Stein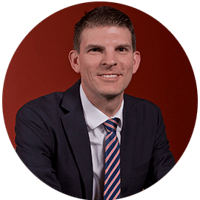 Michael Carruthers
Tax Director
Knowledge Shop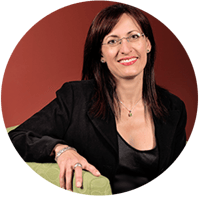 Karen Vella
Trainer
TaxBytes