Welcome to Knowledge Shop IQ
Knowledge Shop IQ is structured, practice based, training designed to build the knowledge of accountants in public practice.
Targeted training at the right level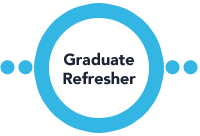 For those on the learning curve looking to boost their knowledge and skill set without the trial and error.
For the ones who need to get the job done right the first time, identify impending issues, and take action to resolve problems.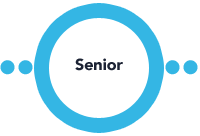 For those who want the depth to work with clients in a meaningful way.
The depth practitioners need for the client work that only someone at your level can manage.
Available Now - Take me there