Established in 2000, Knowledge Shop
®

has grown to be the leading resource service for professional advisers in Australia.

Knowledge Shop® delivers real time knowledge resources and training across tax & accounting, superannuation, specialist advice areas such as business valuations, practice management, compliance and ethics.

We deliver what the profession needs, when they need it, in the way they need it, to a growing membership base to accountants and advisers.
BSc, MBusSys
Strategist. Leader with a transformation focus. Managing Director, Diverger Ltd.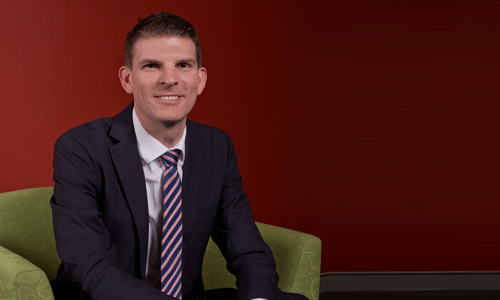 Director
Michael Carruthers
BCom LLB (Macq), CA, CTA
Member of the advisory panel for the Board of Taxation. Technical tax specialist. Presenter and author.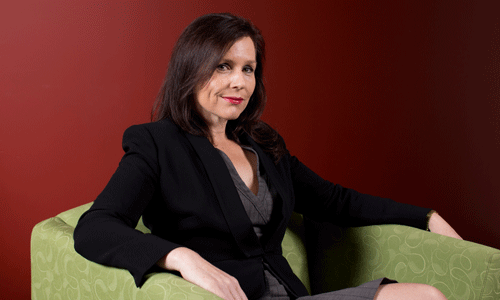 BA Comms (UC), MAICD
Opportunity development and communication. Knowledge management. Strategy and growth. Director Hayes Knight NSW.
"...wanted to say thank you for your assistance with this.
This was an excellent answer and has helped me greatly with advising my client."
Knowledge Shop Accounting Member